This unit will allow us to learn vocabulary about Christmas.
Apart from the vocabulary, we will use the "Here's … for you.", "Here you are", Merry Christmas", "What color is it?" & "Who is this? structures.
Metodología:
We will use different activities to keep students motivated. The activities related to this didactic unit can be done in pairs, small groups or big group.
Songs: Listening and speaking, then write them in your English notebook and make a little picture related to the song. Read aloud the songs for the class.
Concerning the stories: just sequence the stories taking into account what happen at the beginning , middle and end of the story.
Games: they can be worked in the computer room or with the digital whiteboard.
In this unit, we intend to work the Christmas celebration vocabulary, structures that allow to say commands and strengthen the power of oral communication. So, it is important to emphasize the oral communication. We all know Christmas is a very special holiday, that we all live no matter what language it is used. Put some special care in using materials that produce a communicative result completely alligned with the happiness this days usually brings to children.
Teacher should present the unit talking a lot to the big group. Teacher has to be a model and repeat the commands and greeting sentence many times. Of course, all dramatisation will be very welcome, as some students will understand the messages with gestures.
The initial activities that we have proposed are working with the big group, so teacher is the model. Then, there are activities for listening to songs and watching videos, which can be done in group - class as well. All the activities present the students the vocabulary and the structures in the unit.
The rest of the tasks of this unit can be worked in small groups, and individualy. Do not emphasize the individual work, try to find a communicative situation all the time.
Recursos Materiales:
Flashcards.
PC/ tablets
Digital whiteboard.
Computer room
Interactive activities.
Worksheets. (snowman coloring page/cotton and different materials to complete the snowman)
construction paper and common craft supplies
Sugerencias:
Of course, this activity is to be done in December, some days just before Christmas holidays.
Instrumentos de evaluación:
Worksheets.
Notebooks.
Observation
Objetivos y coherencia didáctica:
3
Calidad de los contenidos:
3
Capacidad de generar aprendizaje:
3
Adaptabilidad e Interactividad:
3
Actividades
Descargar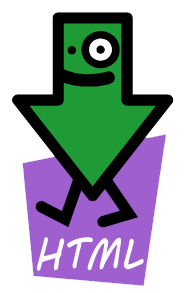 HTML:
Para descomprimir en una carpeta y navegar a partir del archivo index.html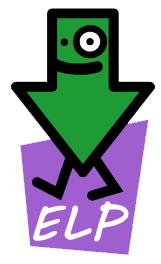 ELP:
Para editarlo y adaptarlo a las necesidades del usuario mediante exe-Learning.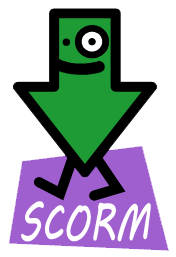 SCORM:
Para integrarlo en entornos de aprendizaje como Moodle u otros LMS.
Vista Previa: